Get Back Trike is the premier Factory authorized dealer and installer for Falco eMotors in South Florida. We can convert any trike or bike into an eBike. Adding peddle assist helps you go faster and ride longer, all day if you like. Falco's unique systems feel natural, as they multiply your effort in 5-adjustable levels of assistance. Yes, you can ride like a kid again! Very helpful for people with issues like: Arthritis, post hip or knee surgery, amputees, or weak muscles.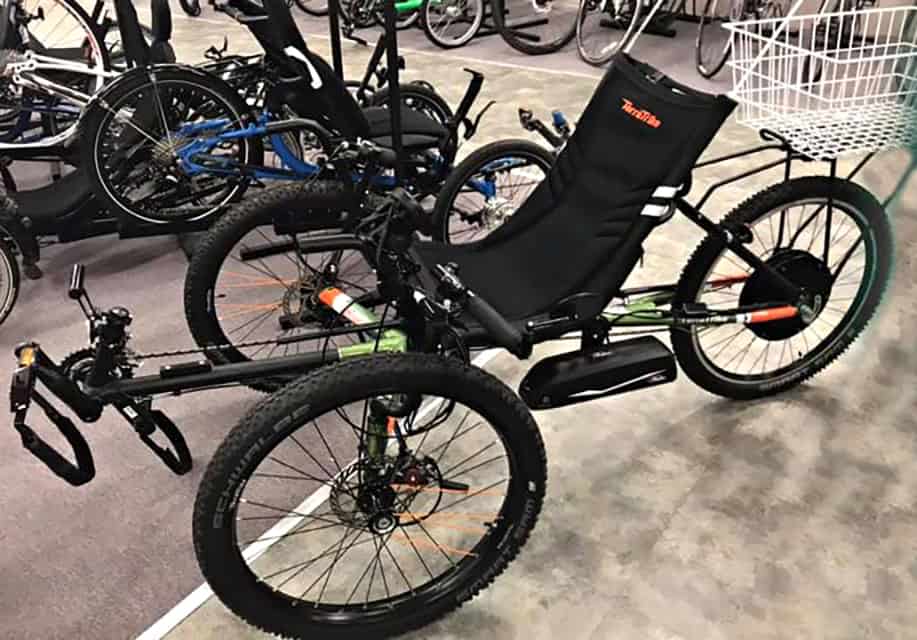 Electrify Your Ride with Falco eMotors kit
Hit the open trails or the city roads with the assistance of a Falco eBike systems/electric bike kits. Whether a casual biker or a competitor, Falco's e-motors and electric bike conversion kits can help you. No matter the type of bicycle, a Falco eBike system/electric bike wheel can boost your ride efficiency and acceleration speeds.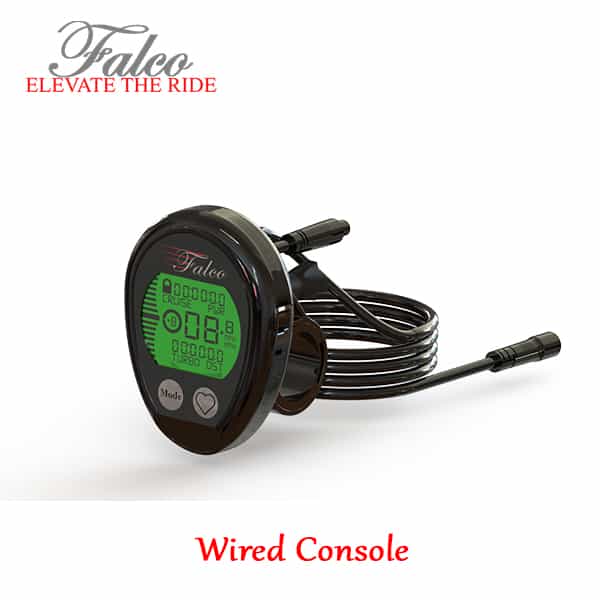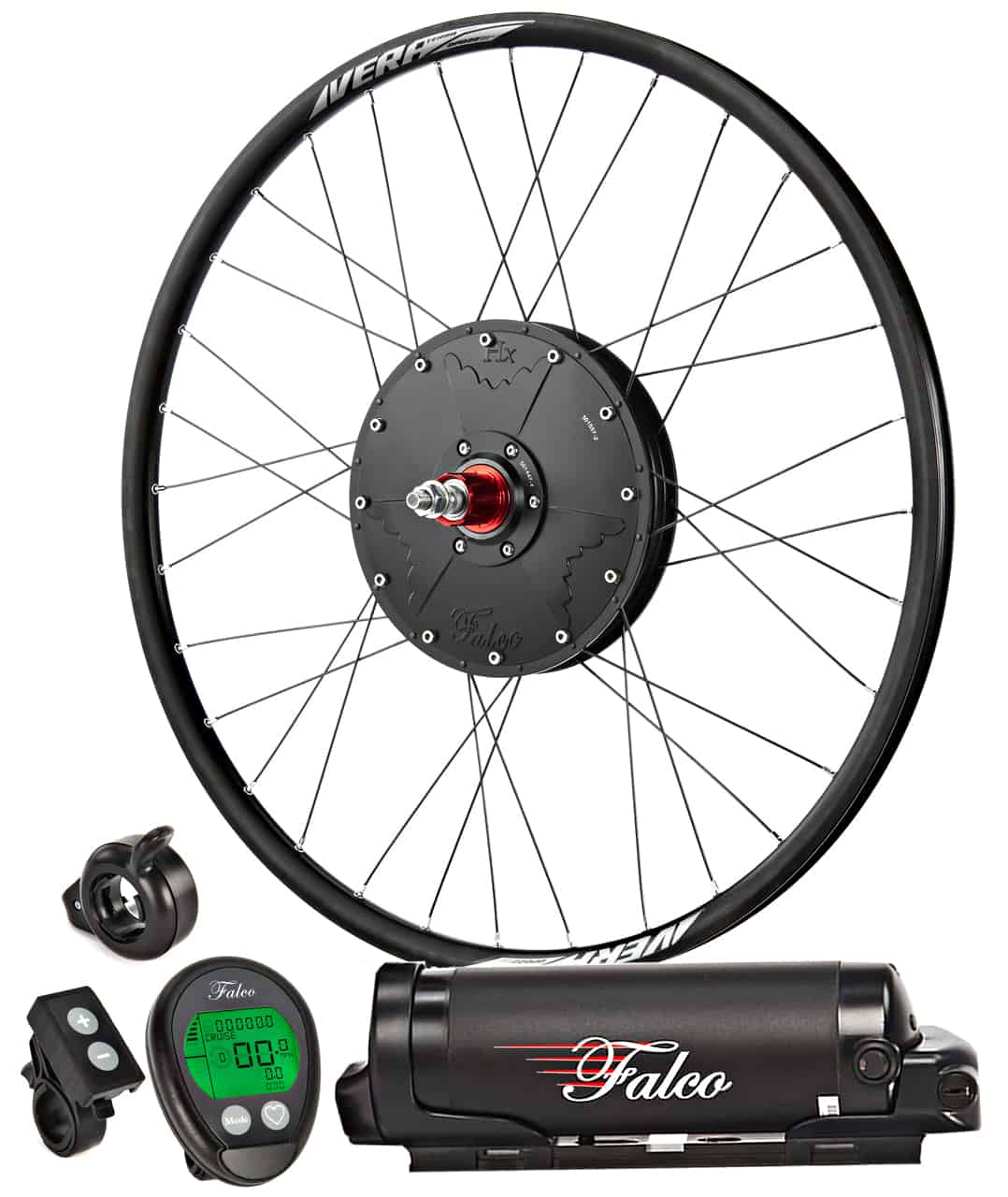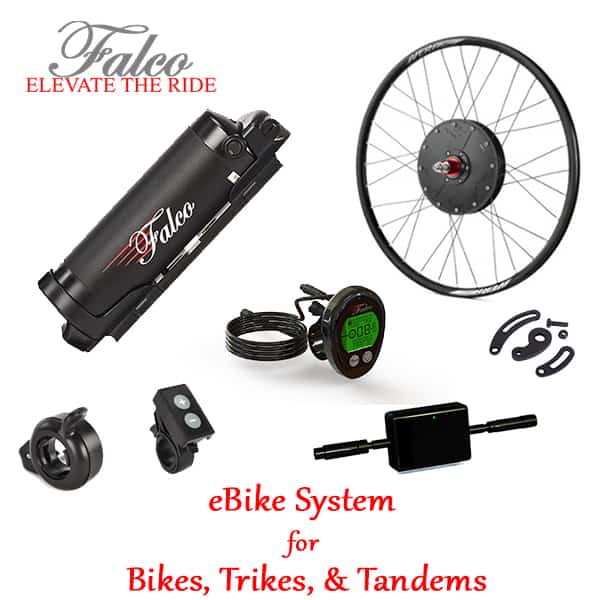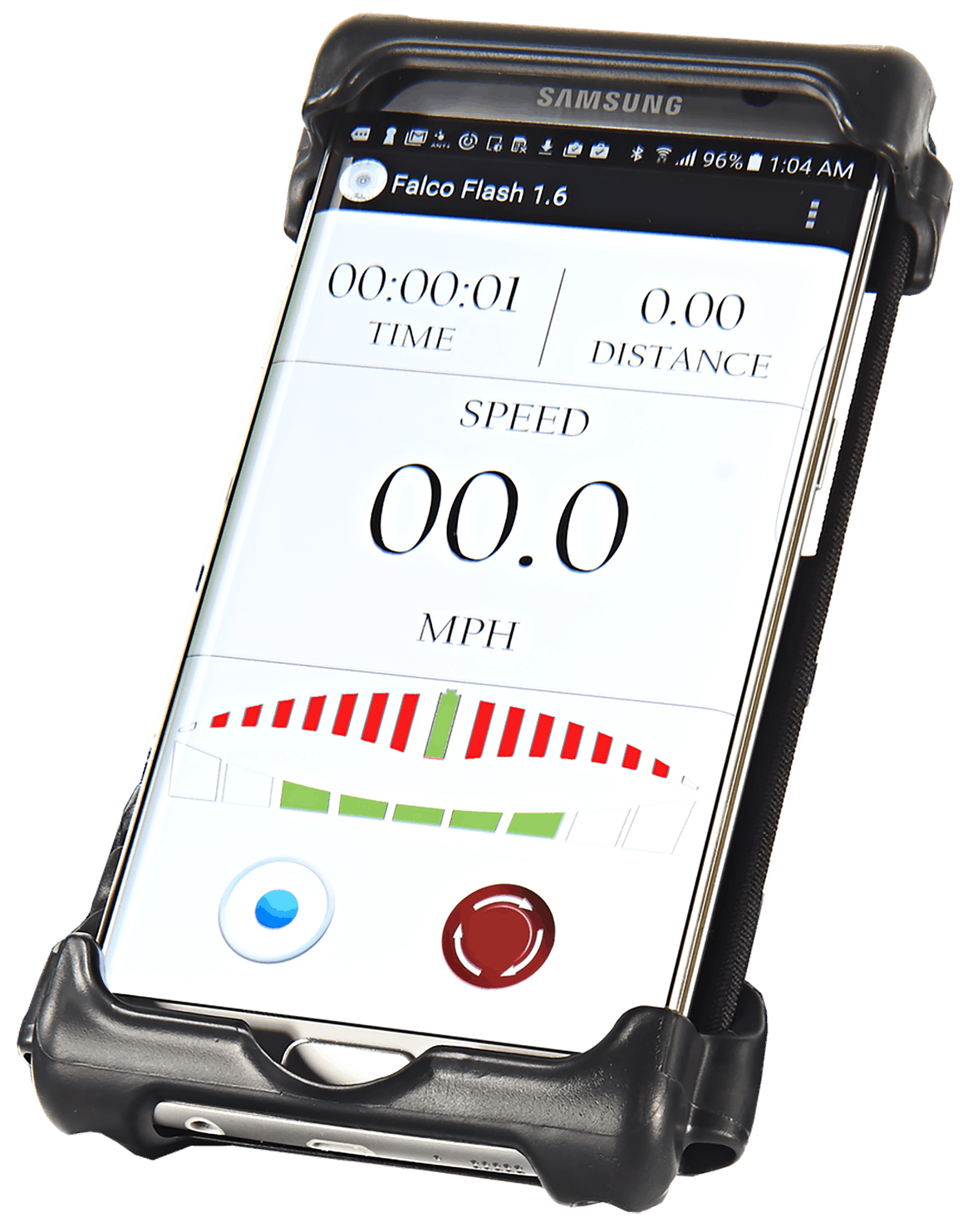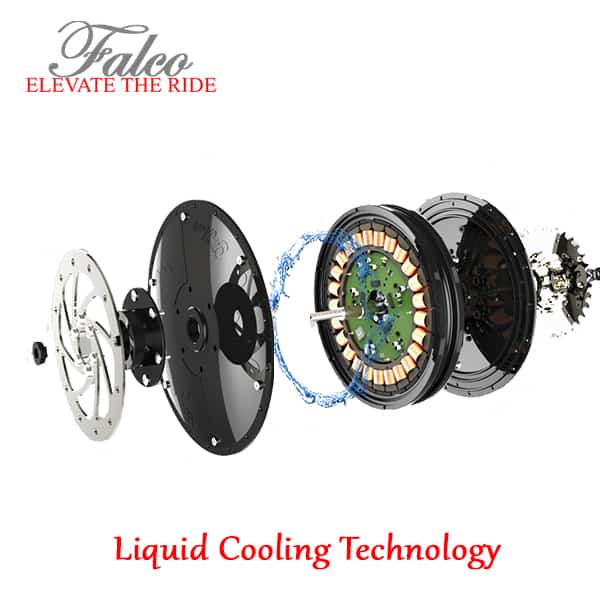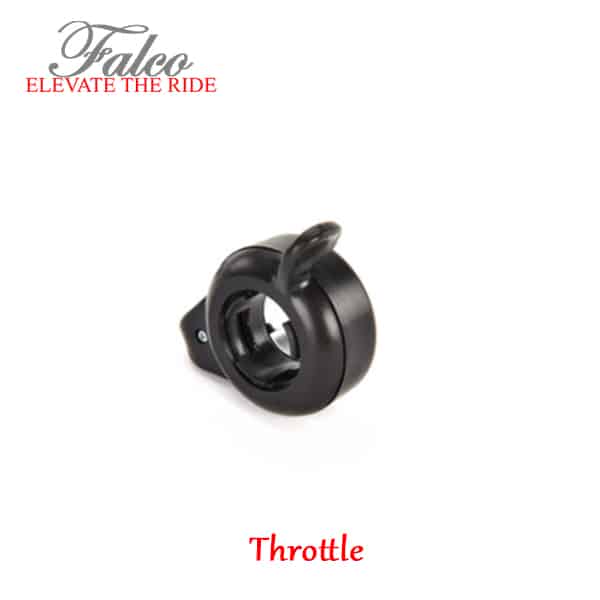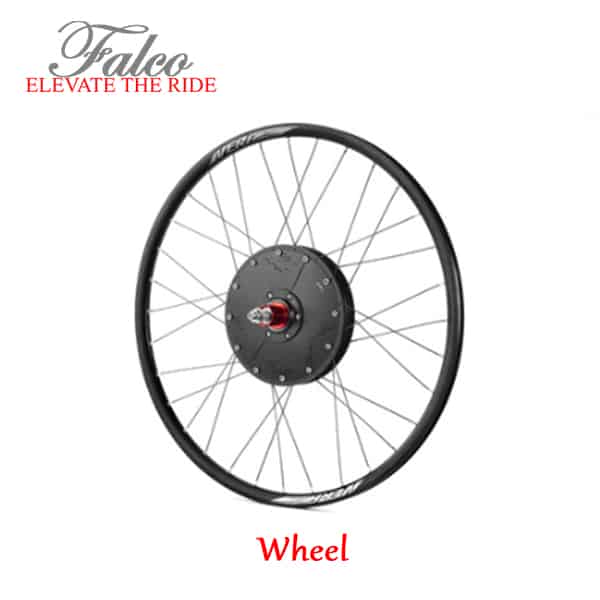 Feel like a kid again with a Falco eMotors pedal assist kit
The systems/electric bike motors are capable of propelling you to 28 mph/45kph. Enjoy improved torque and speed that is 30% above previous models and current competitors. Our motors employ a state of the art 5-phase brushless permanent magnet technology. This patented technology gives you smoother acceleration and pedaling, and more power to meet your demands. All systems and electric bike conversion kits contain everything you need to electrify your bicycle and can be installed with great ease.

Our electric bike motors are powerful and quick, while still maintaining the usability and ease coveted by bicyclists through our unique and patented pedal assist bike technology. Offering the latest internal torque sensor technology with a pocket-sized command console, these electric bike motors are the best in the world. The electric bike conversions provide natural battery regeneration and seamless wireless technology making the whole installation clutter free. These eassist hub components work together to create the best possible ride that you are looking for, whether it be a commute or a fun ride. These extraordinary electric bike conversion systems have the ability to customize the ride and electric bike motor to your specific needs using our exciting ios and android apps. You can use this electric hub motor engines for both high-pace rides and leisurely laps.

The future in electric bike kit is here. Look no further than Falco electric bike motors for your bicycle needs in the now!