Dear Joel,

"I have 2 Catrikes, a Trail and a Villager. I live in the mountains of Virginia beside the Blue Ridge Parkway. Is the Falco strong enough and can it last enough for 60 to 80 mile rides? Rides that are all up and down long grades."

–Thanks, Jim
This is a very common question I get asked. The answer is that it depends on the rider. For most riders, a Falco 48 Volt system with a 750 Watt Direct Drive hub motor can go up 40 to 70 miles. But there are factors that can decrease, or increase that estimated mileage.
Falco eMotors, and every other eBike maker, says how far can they go on a full charge. It's not an exact number because that's not taking into consideration how you ride, where you ride, how much you pedal, and how much eAssist you use.
What are the factors in e-bike range?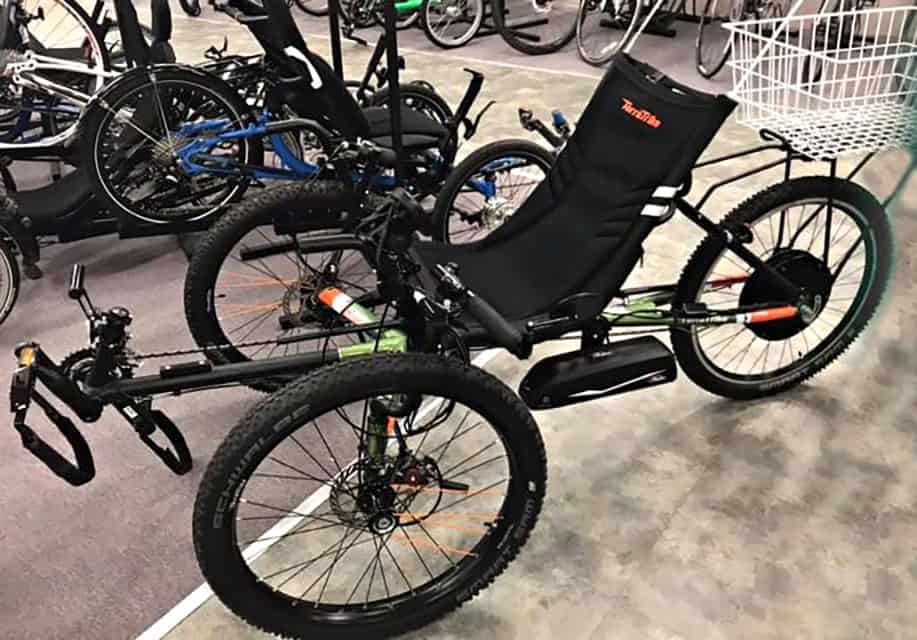 How hard you are pedaling and at what speed you are going.
The level of assistance you are using.
How much you weigh and the weight of your trike or bike, it's added accessories and bags.
How many times you stop and start.
If you have to face constant hills or flat terrains.
The weather (Rain will draw more battery power).
The tire's pressure (soft tires are always less efficient)
The weight of the motor and battery.
The Battery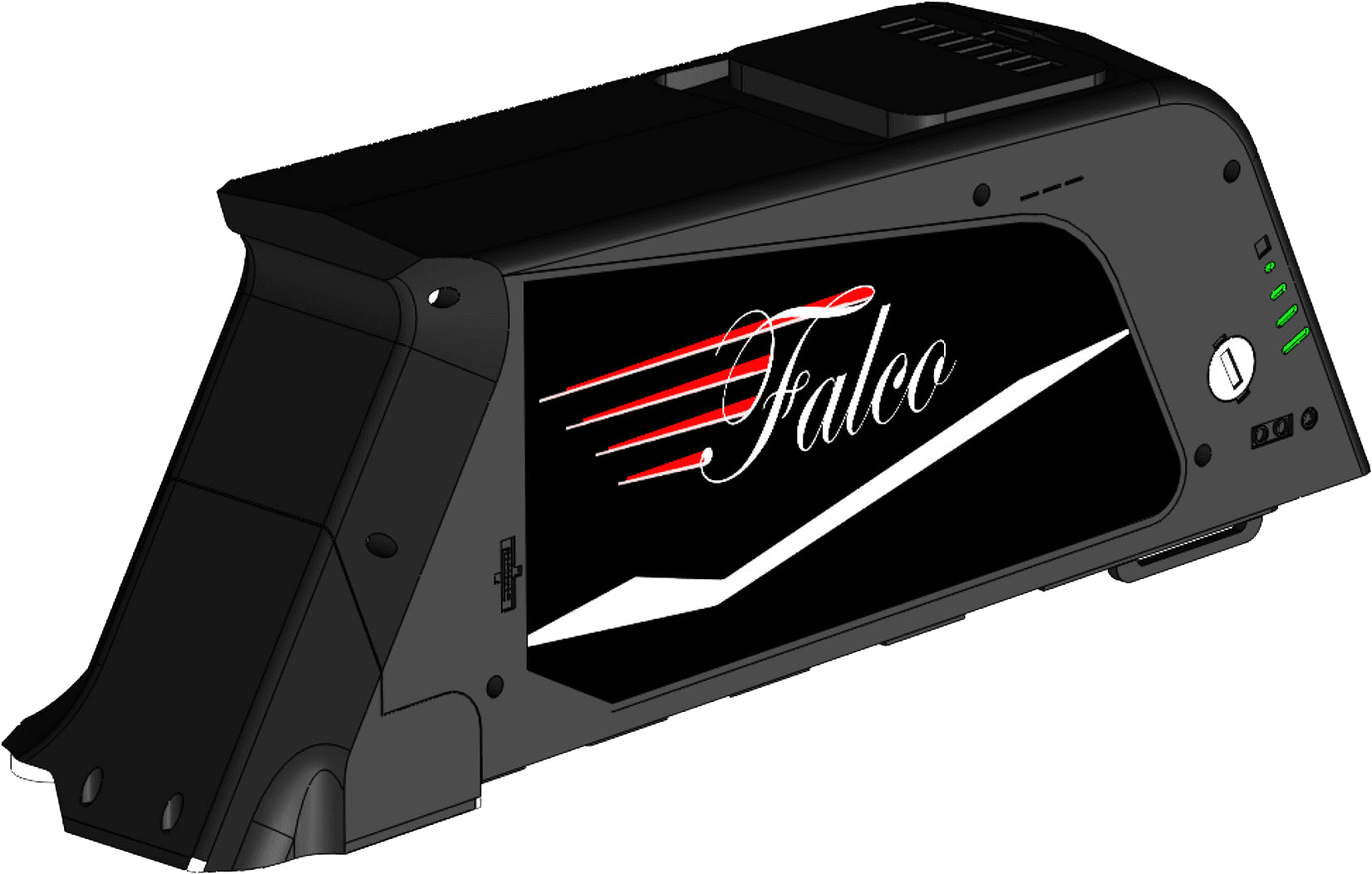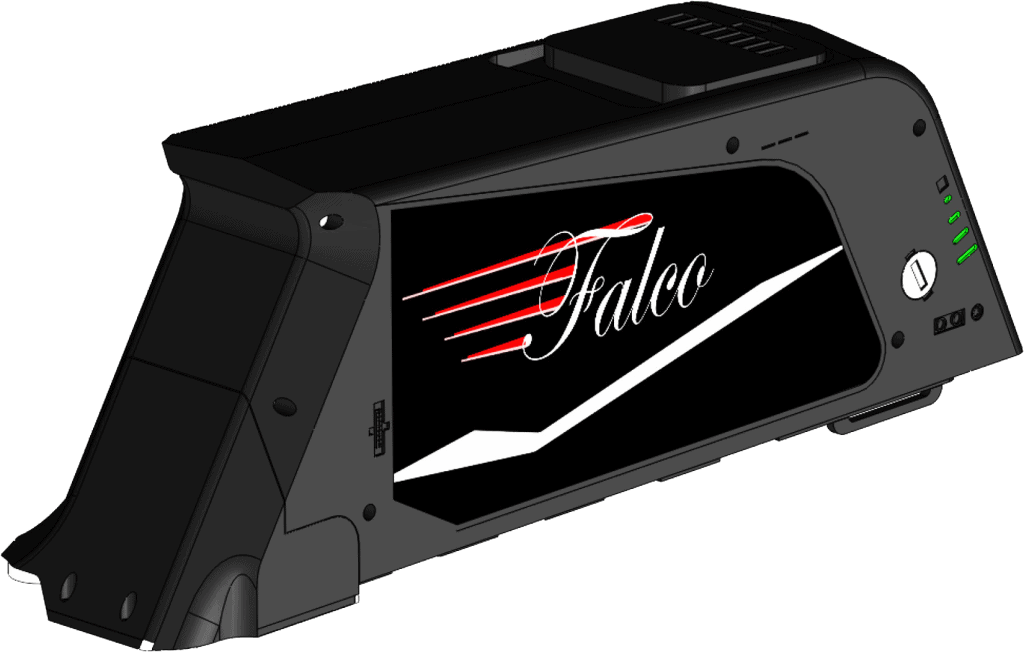 Battery capacity of an electric bike is expressed in amp-hours. We should really be looking at Watt-Hours (Wh) to understand the range of an e-bike.
A Watt is a measure of work.


Like a light bulb, a 40 Watt light is dimmer than a 120 Watt light. Like a light bulb, the power of an electric bike depends on the wattage.
The voltage is like "how full is your cup."
A brimming cup of coffee could be an example of high voltage. Where almost empty cup would be low voltage. Voltage tells you how much power the battery has to push electrons down the wires, and the amperage (capacity), tells you how far you can ride. How much work, or how hard, your battery can work (Watts) as you ride is calculated by multiplying the fullness of your cup (Voltage, or V) by the size of your cup (Amperage, Amp, or Ah) give you the Watt-Hours. The Watt-Hours basically tell you how many miles per hour your eBike can ride with just one full charge, in normal conditions.
How many Volts does your battery need?
Volt are not the most important number. You may be lead to think the Amp-Hours are the most important number for a long riding battery. But you would be wrong.
The voltage is much more important than the amp-hour.
Say you are considering 2 batteries. A battery with 20Ah with 24V, or a 10Ah with 48V. Don't be misled to think the 20Ah battery is best, because both equal have the same 480Wh. Where as, a battery 6Ah and 24V only has 144Wh. This means that lower wattage battery wont ride as long as the 480Wh battery options.
Buyers Remorse:
So when you ask… "what are the factors in e-bike range?" Watts and Watt-Hours are hugely important!
Cheep eBikes conversion kits are in the 250-500 Watt realm. They are plentiful on platforms like eBay, Alibaba, and Amazon. These cheep conversion kits may leave riders feeling uneasy with how far they can go, and disappointed in the amount of power the bike has to offer as they ride. A Falco system does not disappoint. It's capable 750 Watt direct-drive hub motor connected to a 48, Volt 14 Amp, battery has 672 Watt-Hours. It's a more confident and comfortable premium ride with power. So when you ask… "what are the factors in e-bike range?" Watts are hugely important!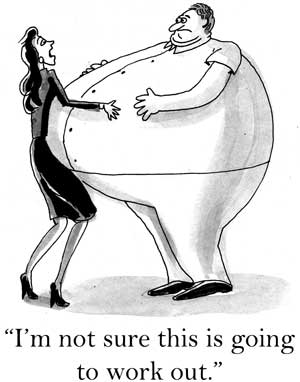 Your weight matters.
Lets face it. More of us are overweight than not. For example, a trike or bicycle weighs about 50 pounds with all it's accessories and your snacks on board. If you weigh 200 pounds that's a total of 350 pounds on 3 wheels. I have 70 year old men at 370 pounds asking me what bike electric motor conversion kit is best for them. I say, "you have about 330 pounds of total weight on your ride. That's going to take a beefy 750 Watt motor with a 48 Volt battery to assist your pedaling well." Where as, say a woman of 120 pounds can ride well on a 500 Watt 36 Volt bike electric motor conversion kit. Not to sound sexiest but not too many men are 120 pounds!!
Using the eAssist levels wisely for greater mileage.
Another factor in how far you can ride your eBike is the level of eAssist you choose. If you use the maximum level of assistance all the time, don't expect your battery to last all day long. Pedaling helps assist the motor. and visa versa, but constantly using the maximum assistance drains the charge faster. You will want to increase you level of assist on the hills, and that's OK. But the hill eat more Watts than flat land, so expect your battery to drain more quickly.
Tires make a difference
Fat tire eBikes are usually about 2-inches to 4-inches wide or more, and are meant to be used mostly off-road like a mountain bike, on terrains with dirt, snow, or sand. The thick tires are supposed to help you go through dirt and gravel and other difficult surfaces. Fat tires also give a smoother more cushioned ride. But may be a bit harder to turn than thin tires, and weigh a lot more than thinner tires. So they need more Battery Watts to drive than thin tires.
Thin tire eBikes are usually about 1.5-inches wide or less, and are meant to give you speed and balance on roads and paved path environments. Thinner tires give longer ranges because they have much less weight, and thus, less rolling resistance than fat tire eBikes.
Can electric bikes go up steep hills?
Yes, eBikes are definitely fit to handle steep hills. There are two types of motors that you can get in an eBike. There are HUB motors and mid-drive motors. A mid-drive motor is going to be the best possible choice for handling lots of steep hills. While the HUB motors will be great for flat areas and light hills. My Falco Li 9 Battery (48V, 672 Wh, 14Ah) connected to a Falco 750 Watt direct-drive hub motor easily can climb a 30-degree grade, up 140 Feet, at 12 MPH, at eAssist level-5, and my pedaling a leisurely 50 RPM. Literally, no sweat!
The final factor.
So, how far your Falco eBike, or any eBike, travel on a full battery charger is you. A heavier rider will expend more battery charge than lighter rider under the same conditions.

In conclusion, so what are the factors in e-bike range?
So to answer the question of "How far can a Falco eBike conversion, or any electric bike, go?" It depends…
But to directly answer Jim's question
I gave him a call for more information. He's about 270 pounds. His Catrike Villager with a Falco 750 Watt direct-drive hub motor connected to a 48 Volt 14 Amp-Hour battery weighs about 60 pounds. That's 330 pounds without snacks. If Jim rides with eAssist level of 1 to 3 on the mountains of Virginia, I would not expect 60 miles of range. My best guess is about 30 miles to an empty battery. But hey, I could be wrong. Everyone's mileage may vary.
Want to learn more about Direct Drive Hub Motor conversion kits for your Trike, Bike, Recumbent, or practically any bike?